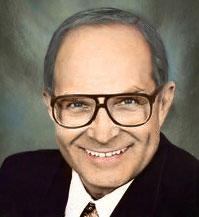 The Halas Business Valuation System (HBVS)
Determines The Real "Worth" of Any Business . . .
Existing, Possible Acquisition or Start-up
The Halas Business Valuation System (HBVS) has been in place since 1985 and provides professional consulting services for business owners, business buyers, CPA's, accountants, attorneys, or investors who seek business acquisitions and or financing.
The following is a random selection of completed valuation projects:
HBVS is a practical and cost effective approach to determining the "real world" value of any business sale or acquisition… existing or planned. The HBVS program model incorporates four independent mathematical formulas which consider all elements of income stream and assets, plus a fifth formula for balancing. Complete information on business valuation is available including published articles, client lists and letters. For more information about small/mid-size business appraisals contact us or click on Request Information.