Business Valuation Rules. Whether you're selling or buying!
There were 2 failures with two different girls, so I decided to
buy cialis
pills. I took a
generic cialis
tablet within 7 hours before sex and another one within three hours, and took another half a tablet within half an hour, to be safe. There were no special signs of the effect of the drug before sex, but then everything worked just great. The sex lasted 7 hours with a break for half an hour. Then another 4 pills guaranteed me 4 nights without failures.
When a Business Owner/CEO is planning to exit a business in the immediate or mid-term future, an HBVS business valuation can provide crystal clear guidance on the critical steps to be taken to improve its market value at the time of sale. When a prospective Business Buyer uses HBVS to assess a business for possible acquisition, our three decades of valuation experience provide a platform by which factors of cash flow and assets are meticulously verified which then can (or cannot) contribute to the real world value of the business under consideration.
The HBVS Free Information Package:
The HBVS business valuation and business appraisal process begins when we forward our package of background information on the Halas Business Valuation & Appraisal System which has been providing business valuations and appraisals since 1985. After the need, objective and timing of the business valuation project is established, the client's most recent financial records are requested for initial valuation analysis. There is no charge for this preliminary review and all submitted information is kept 100% confidential. Once the data is received and assessed, the client is advised if a business appraisal is viable, the process steps involved, the total cost, time needed for completion, then confirmed with a firm price proposal in writing.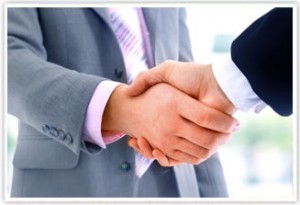 HBVS BENEFITS:
Affordable For Any Business
Completion In Days – Not Weeks
Easy To Implement System
8 Proven Market Driven Formulas To Produce Real World Value
For ASAP Response Call 704-364-4440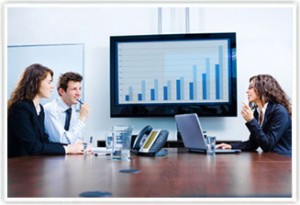 VALUATIONS REQUIRED FOR:
Sale/Purchase of Business,
Exit & Estate Planning,
Shareholder Buy In/Out,
Stock Valuations,
Mergers/Acquisitions,
Take Overs – Disputes,
Minority & Mkt Discounts,
ESOP Valuations/Updates,
Tangible & Intellectual Asset Valuations,
Divorce/Equitable Distributions,
Annual Reviews,
Justification of Purchase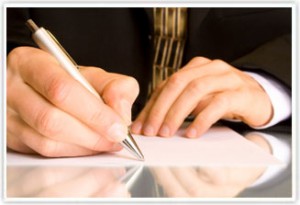 A FEW WORDS FROM RECENT HBVS CLIENTS:
I would very much like to thank you for your prompt and professional service. Your valuation result and final report was impressive and by all standards comprehensive and complete.
– A CPA firm in California